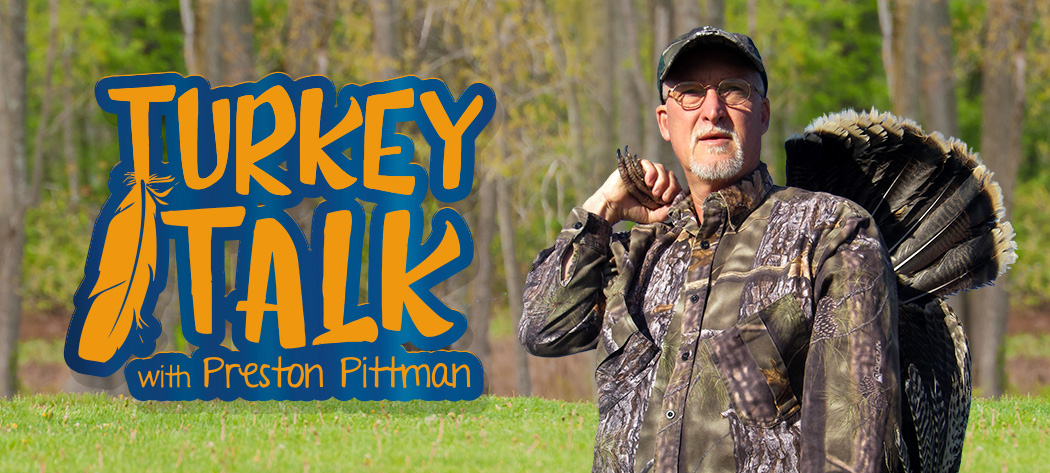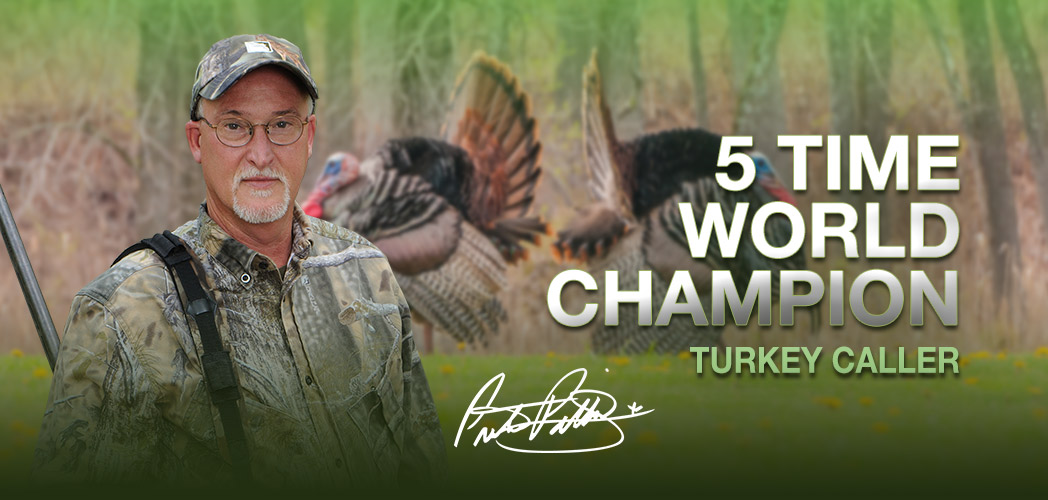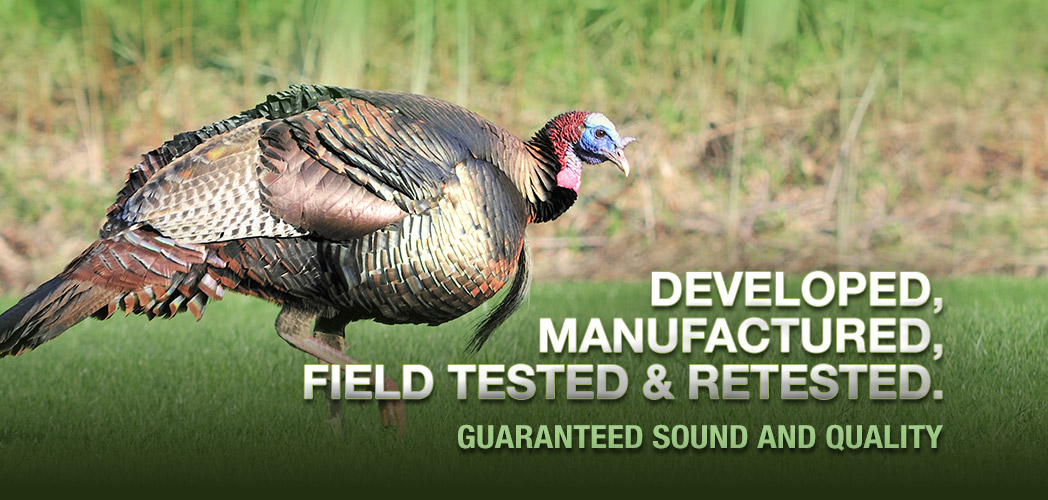 5 Time World Champion Turkey Caller - Preston Pittman
Want to know Preston like we know Preston Pittman?
Well, you'll want to listen close to what this seasoned veteran of the wild turkey industry has to offer. Preston's new blog will be full of Turkey Tips, Video and Highlights from recent hunts, plus whatever ever else he decides to throw out there.