The World Championship Turkey Calling Contest was held in Mobile, AL March 10th and 11th. Thank you to Weatherby for sponsoring and donating the guns as a prize.
Check out the list of winners below: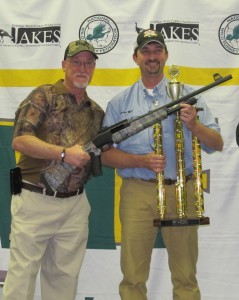 Owl Hooting:
Sadler McGraw
Jeremy Palmer
Kaleb Payton
Gobbling:
Scott Wilhelm
Scott Berry
Jesse Martin
Friction:
Bobby Woods
Tanner Norris
Robbyn Day
Vaughn Mayle
Steve Morgenstern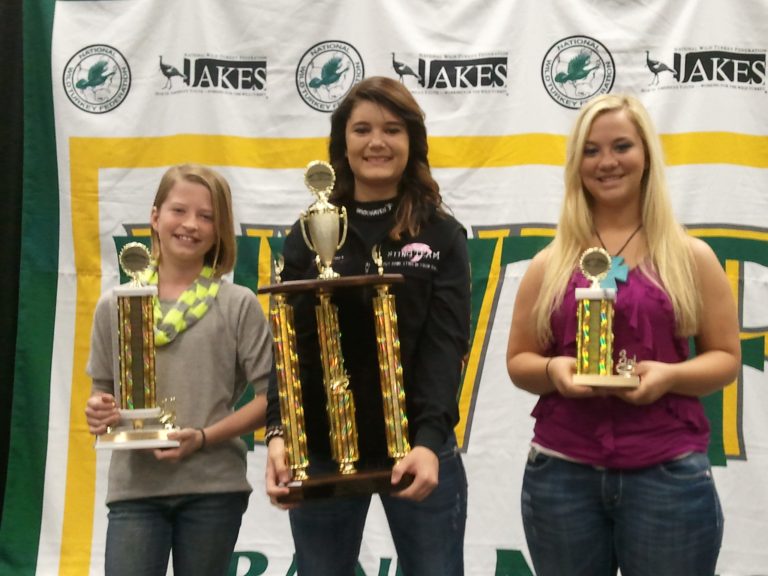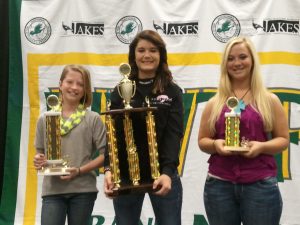 Senior:
Sadler McGraw
Wayne Dozier
Shane Hendershot
Billy Yargus
Jesse Martin
Amateur:
Emily Oliver
Anna Leigh McGraw
Mikayla Nixon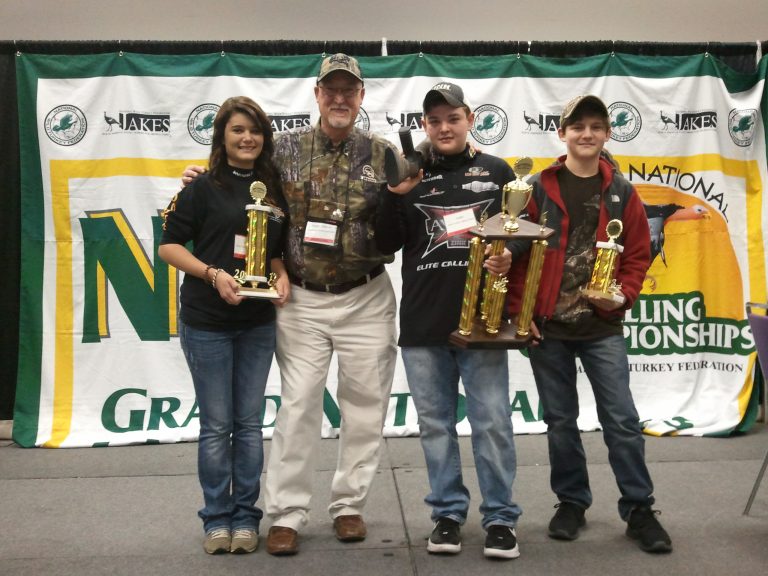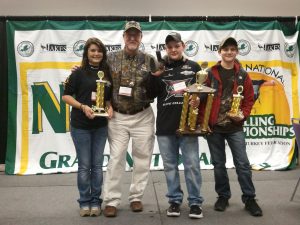 Junior:
Hunter Wallis
Emily Oliver
Brock Looney
Thank you to all those who participated and thank you again to Weatherby for sponsoring the contest.